Upclose and personal with Steven.
Pix reposted from Steven baidu.
The TV was Steven's pride & joy. The plaque, his gift to his mom, now hangs above his bed.
Steven as a lover of Chinese tea values his tea set.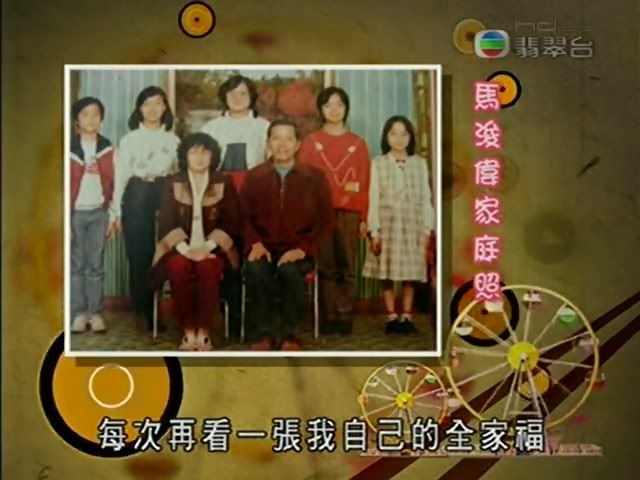 Steven's mom on the left most.
Where is Steven? Hint: bespectacled
Group photo is slightly blurry but you'll find him.
Top row left 3rd
source
ID card for Emperor Kangxi
Sold to the public (esp. students) by unscrupulous peddlers