Steven was superb when he tried to trip Chiu with his rambling on the word, 'sum'. His delivery of the series of words with 'sam' in it rolled out so eloquently and smoothly out of his mouth. The rhythmic recitation is brilliantly done. Not only the deliverance of lines was smoothly done, his body language of someone with an ace up his sleeve was impeccably acted out, too. I'm so impressed by his performance in that scene all done with aplomb.
What can I say, a polite and smiley appearance can be so deceiving - there's a Chinese idiom for it : the smile hides a dagger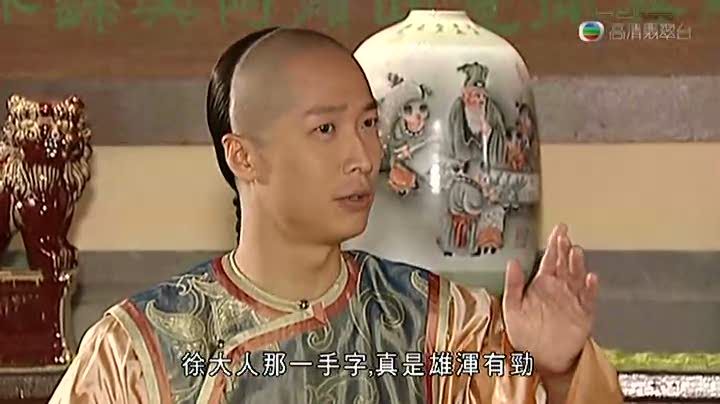 start with innocuous flattery and pleasantries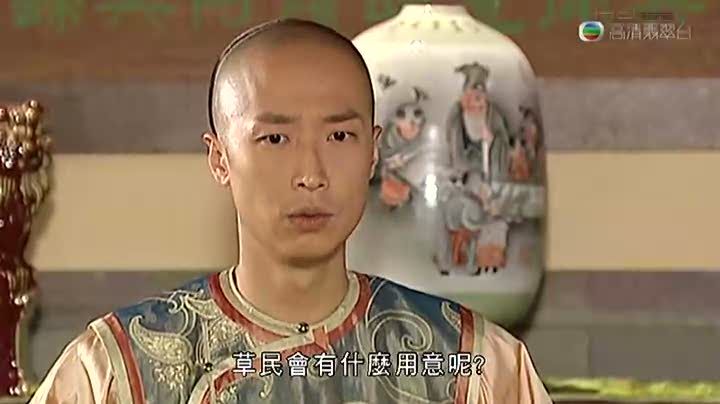 pretend innocence when accused of hidden agenda
a not so subtle confrontation of stabbing it in, with a smile, of course
-
I think Chiu Dai Yan's heart knows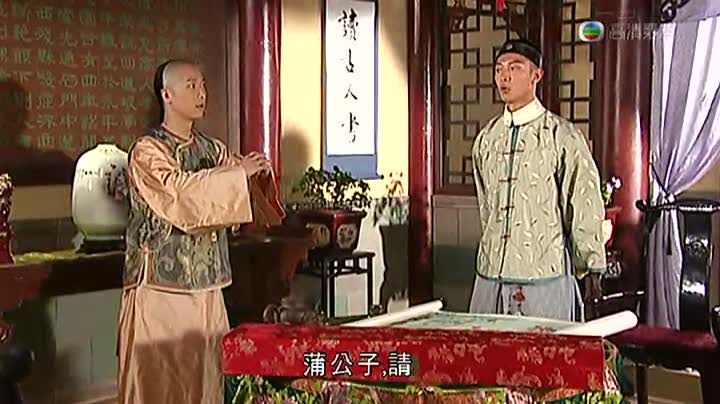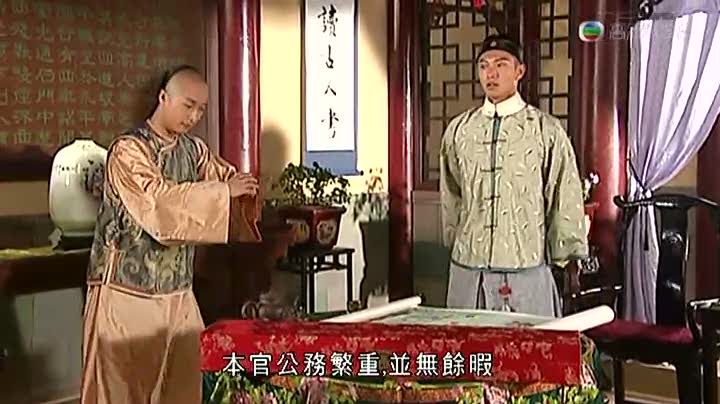 pretend immediate subservience.
Since Chiu Dai Yan is busy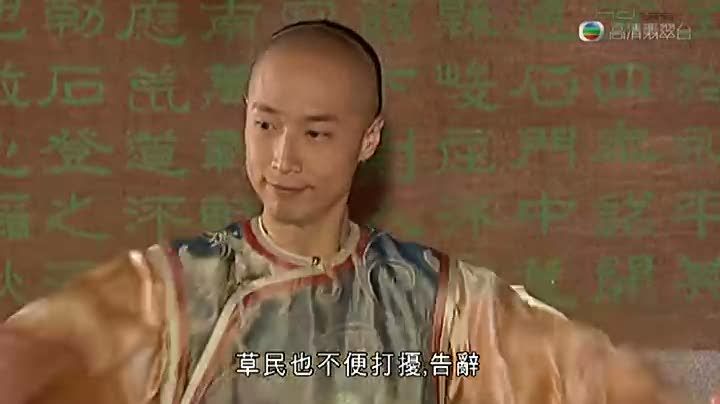 Your subject will not intrude anymore.

And his whole behavior changed from affability to threatening when he confronted Sum Yin with her lies.
Steven would be really good in a wuxia series.