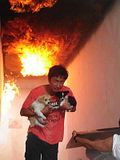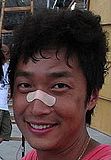 Steven was given 2 choices on Gong Zai's makeover; either be a blondie or a curly locks. Since he had be a blondie before in one of his series, he picked curly locks. He said after the perm, he avoided all mirrors because his reflection on it scared him. lol!
more pix here on baidu
starphotos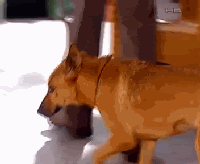 Eww! still can taste the kiss of death

The classic stuck in a potty scene from WTH! -> No Way! -> Hell...ppp!
cheeky look.
the flying slipper
lots more banners & screencaps in
http://tieba.baidu.com/f?kz=692620567
created by: 静水浚止 @ steven ma baidu
This post has been edited by tamaya: 08 January 2010 - 09:31 PM
This series is propelled more by the cast's performance than its plot because the characters truly enriched the series.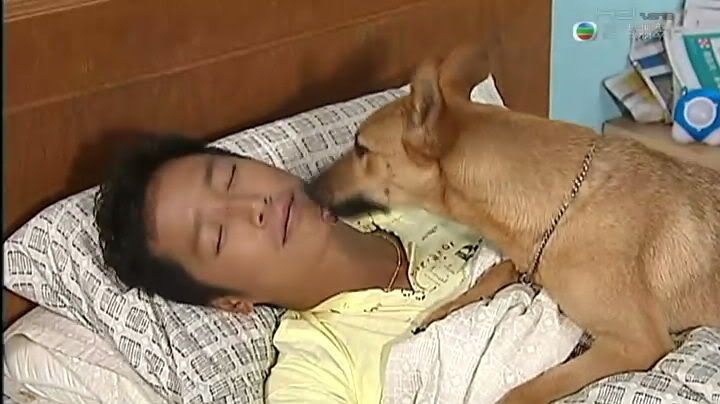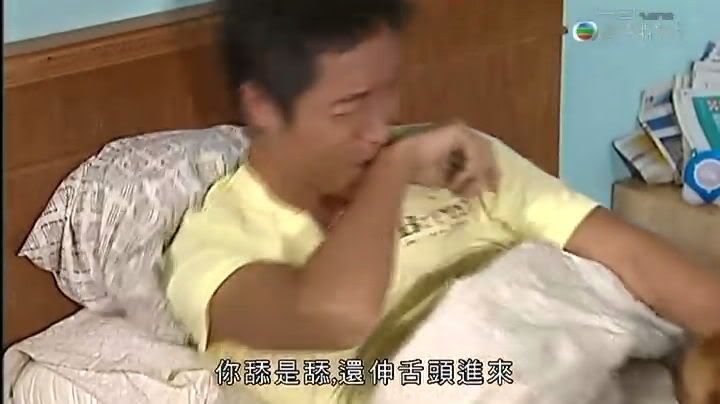 "Bad dog! so you lick, but do you have to stick your tongue inside my mouth?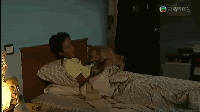 screencaps by: 蓝色有雨 @ steven ma baidu
Steven said that if he were to speak more Hakka, the series would never get filmed because it would take him forever to learn it.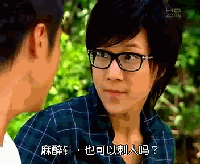 sly Ah Gong: Oooo......H!
http://tieba.baidu.com/f?kz=694184838
ep9 extract when Ah Gong and Sammi bid each other farewell. Ah Gong is inexplicably smitten by Sammi.
Ah Gong muttering affectionately: No trouble at all. So chu. (stupid pig)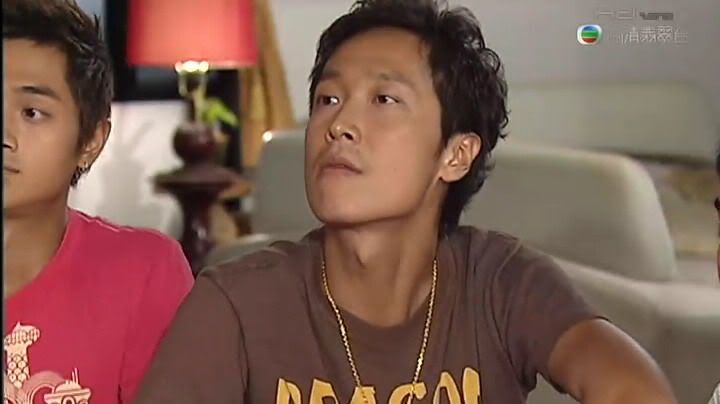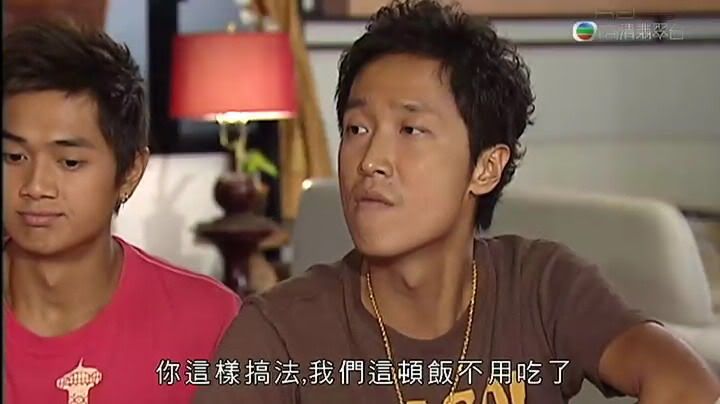 screencaps credit to steven ma baidu



credit banners to kiki @
http://tieba.baidu.com/f?kz=692620567