baidu
asianfanatics.net 1187
Posted 18 March 2009 - 09:02 AM
財智達人 dodo's game show 23 February studio recording
Steven and Linda partnering in a new game show hosted by Dodo, 《财智达人》. Other guests included Lee Heung Kam and Dexter Yeung.
news report
link1
;
link2
Steven: she has no opinion to give me
Dodo: She lets you decide everything
Dodo: let me tell you, what Ka Yan is....
Dodo: Ka Yan is a very good gf
Steven: No, and also a good wife...Dodo: yes
Steven: Very good, can marry her, that's good
source: lots more @steven-ma.org nano screen by screen capture
********************************************
tvb8 exclusive interview 2009 feb 25.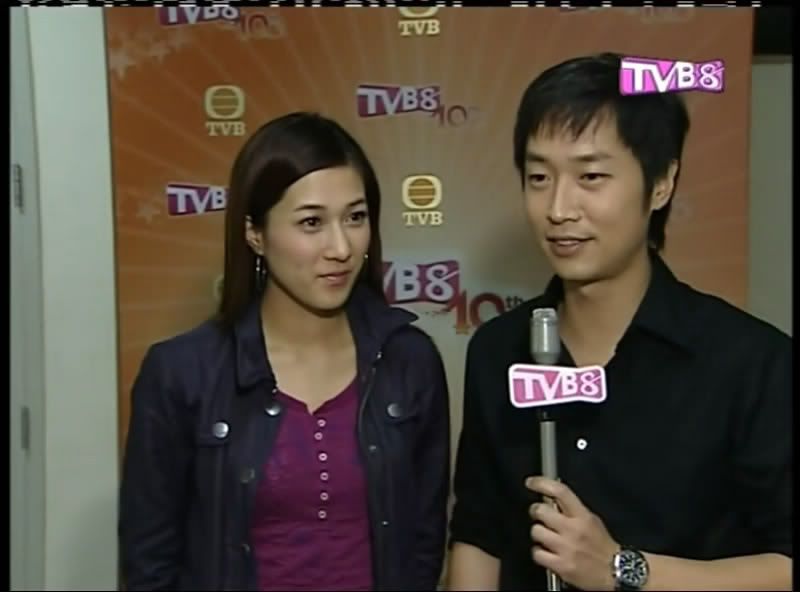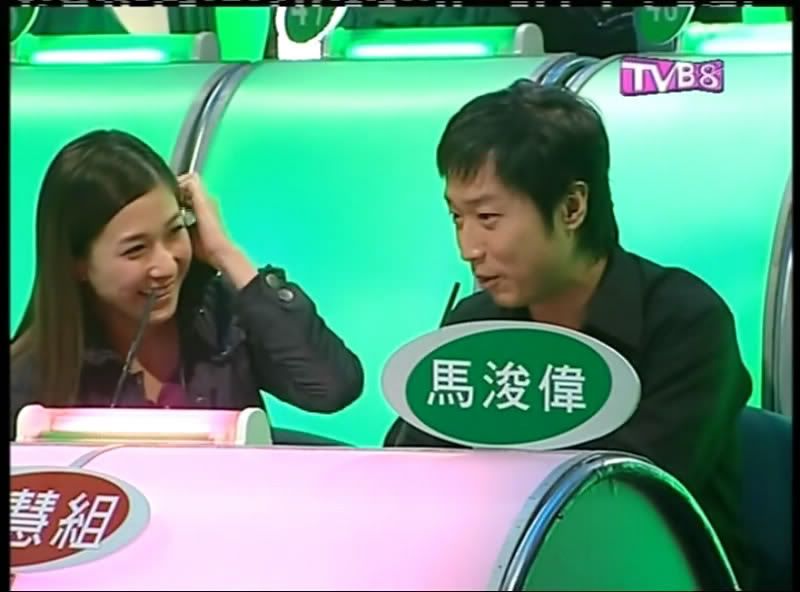 source
AF#62
Video clip link and more screencaps available in
财智达人 steven-ma.org