Resized to 82% (was 550 x 309) - Click image to enlarge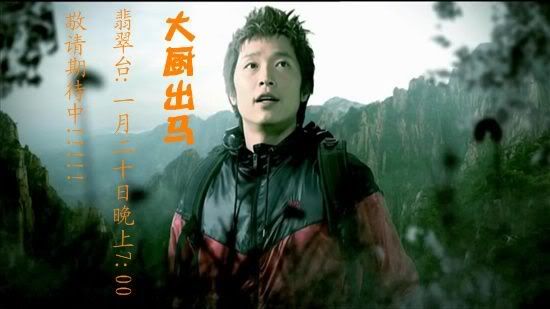 http://programme.tvb...chef/episode/1/
Steven's cooking show will premiere on 1/20 at 7 pm.
His first guest chef is Master Chef 林永春 who has 30 years of restaurant cooking. His signature piece is Ah Lam Fried Rice. After listening to Chef Lam, Steven tried his hand at cooking the dish. Connie Chan Po Chu, as his guest star, will taste and critique his cooking.
Steven with his two female assistants.
http://tieba.baidu.com/f?kz=695540378